Clan Website: NCIS: San Paro
Server: Joker (NA East)
Faction: Enforcers
Description: 
NCIS consists of several distinct branches each with its own duties and responsibilities. Upon recruitment a member is assigned to be a patrol officer, S.W.A.T. officer, or special agent.
NCIS holds weekly meetings which all members are encouraged to attend. New members are welcome. 
Upon joining you will be receiving the clan teamspeak information as well as a free clan car and vest.
If you're interested in joining NCIS: San Paro you may request a membership by contacting a clan officer in game. The clan officers are officervictor, Ahabben, and RedJohn1. If you are unable to locate a clan officer in-game you may submit an application on our forums using the format specified in the "Application" forum.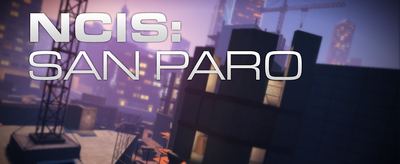 This category currently contains no pages or media.